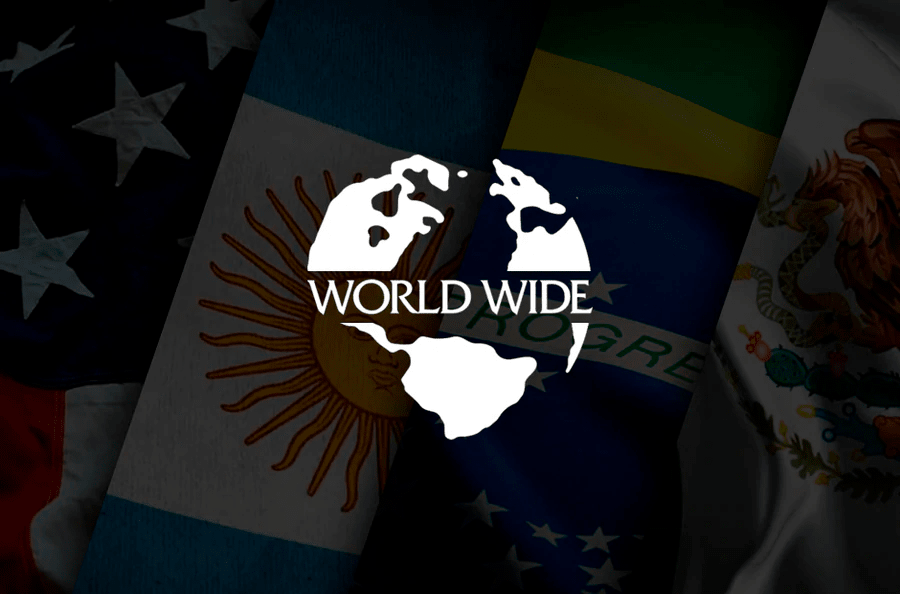 Premium Air Suspension Products, with Low Cost & WORLDWIDE SHIPPING
Through innovation and quality, HKI Air Suspension develops products with performance combined with comfort and requirements.
Constant investments in the search for improvements in all directions, from the wear of the product to the same in informative manuals.
SHOP NOW
Being a HKI Air Suspension costumer means to be part of our 4WW Method
It's part of our HKI 100% satisfaction guarantee (who doesn't love that!?)
WORLDWIDE Shipping

FAST Shipping to All 7 Corners of the World.

WORLDWIDE Warranty

FREE 30 Day Warranty, no Hassle Returns for All USA Orders.

WORLDWIDE Specialist Support

Get Help from Our Experts by Send Us a Email or WhatsApp Message.

WORLDWIDE Premium Quality

Over 100.000 Satisfied Customers and 45.000+ 5 Star Reviews Around the World.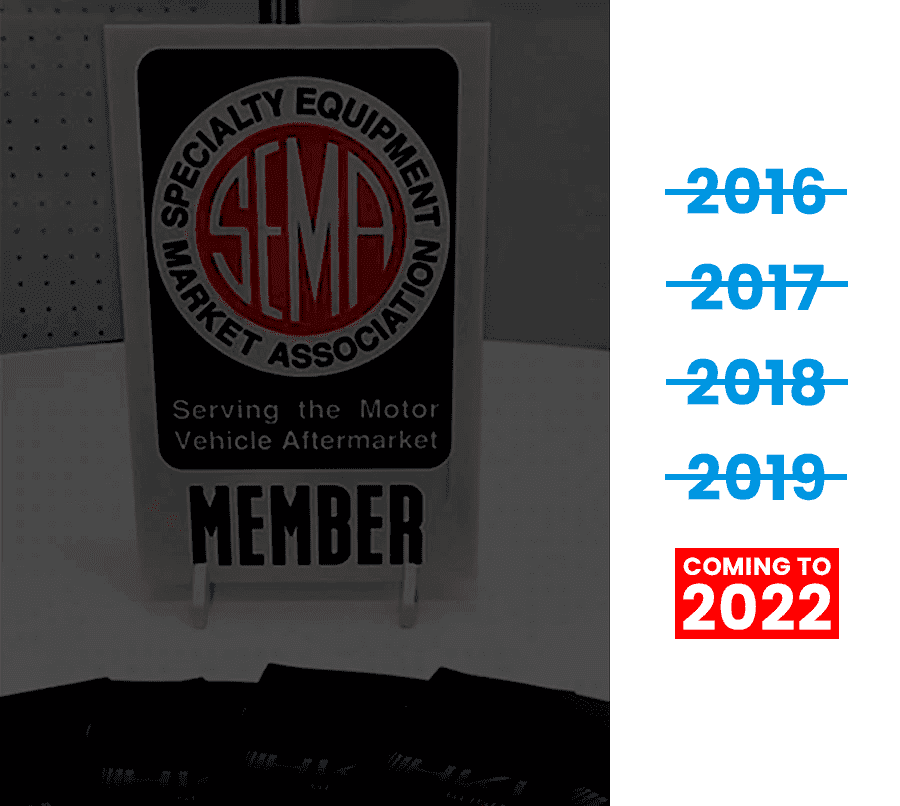 We are present directly in 4 countries and indirectly (resellers and exports) in more than 17 countries. With branches in USA, Argentina, Mexico and our headquarters in Brazil.
We have participations in several fairs, both local (in Brazil) and international fairs such as Sema Show in USA (for 4 consecutive years before pandemic), Automechanika and others.
SHOP NOW
Top Rated Air Suspension Products In The World...
My first words when opening my HKI products... "IT'S PLUG AND PLAY!!!" My life in my workshop was changed with the ease of installing products that are universal... Excellent quality and incredible customer service, best of all it is a company that ships direct from the USA

— 5 Star Facebook Review

⭐⭐⭐⭐⭐

Love to buy at HKI, extremely premium products that make my projects even awesome! The customer service is excellent and the time it took for my parcel to arrive was super fast, considering I live in a remote part of Cyprus

— 5 Star Facebook Review

⭐⭐⭐⭐⭐

Es la mejor compra que he hecho en una empresa de productos de suspensión neumática. Excelentes productos en comparación con otras empresas, tecnológicos, modernos y asequibles, excelente para convertirse en revendedor, a mis clientes y a mí nos encanta.

— 5 Star Facebook Review

⭐⭐⭐⭐⭐
Why HKI Air Suspension?
Our team is trained and qualified to serve resellers and consumers in the entire world.
We seek, above all, that our customers have a new concept of experience with HKI automotive products.
Universal Plug & Play Products

Our products have a universal fit, which allows them to be used in different vehicle models, giving up part of the necessary adaptations in any project.

Premium Air Suspension Products with Low Cost

We strike a balance between making a premium product on the market and being able to provide an affordable price to our customers.

Updated Installation Guides and Manuals

Each of our products has operating guides and installation manuals, to make your life even easier when using it in your project.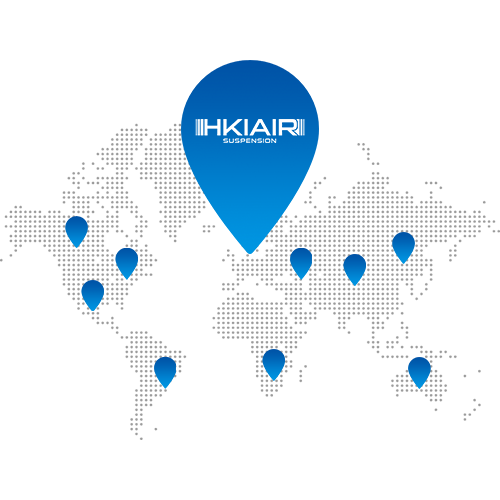 Sell Our Products
We are the only company in the industry that really cares about ideals and sales policies, for those who really want to become a partner and make profitability and pride in working with us.
If you want to become a resellers, go to "Become Dealer" area, where you can analyze the possibilities and understand our review policies and plans.
BECOME DEALER